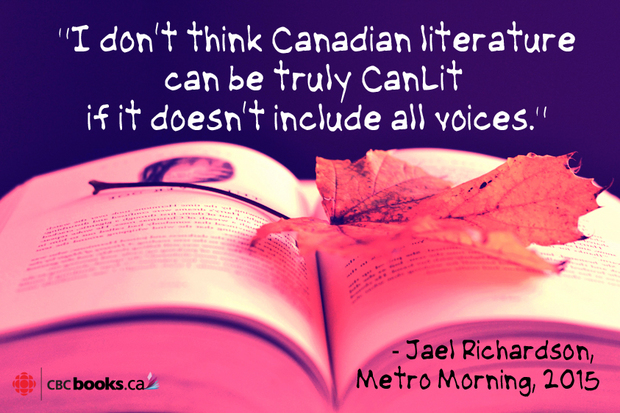 In June of 2014, the amazing Jael Richardson (author of The Stone Thrower) contacted me to discuss her big idea for a literary festival dedicated completely to celebrating diversity in publishing and literature. Her vision was brilliant and I was thrilled to join the team.
Less than a year later, I am consistently blown away by the progress we've made. It's really happening: The FOLD Foundation will host the first Festival of Literary Diversity in Brampton from May 6 to May 8 in 2016!
The Planning Committee is hosting an Information Session on Saturday, May 28 at Knowledge Bookstore for anyone who would like to learn more about the FOLD. RSVP on Facebook if you can make it.
After the event, I'm going to jump on Twitter at 4pm ET for our DiverseCanLit chat. I'll start with a recap of our info session. Then we'll discuss book festivals and how they can help create a more diverse and equitable industry.
Don't miss it!
"Léonicka Valcius wants to get Canada talking about diversity in Canadian literature. She's been hosting Twitter chats under the hashtag #DiverseCanLit about a range of topics in the Canadian literature world, and is the Board President of the FOLD.  Read more posts and connect with Leonicka at leonicka.com