CANADA'S DIVERSE FLOWER CITY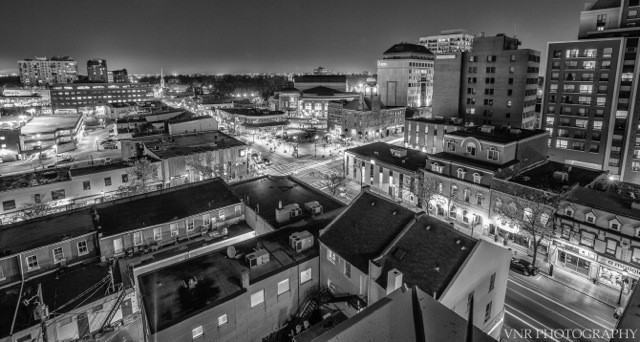 Brampton is Canada's second fastest growing city and the ninth largest city in the country. Located immediately north of Lester B. Pearson International Airport, Brampton residents represent more than 170 different cultures and speak more than 70 languages. People have literally come from around the world to live, work, play, read, and write in this City.
Historic downtown Brampton, the epicenter of the city and the festival, combines big city conveniences with community-centred features like Gage Park and the Garden Square.
Beyond the downtown core, visitors will find a wide range of things to do. With more than 6,000 acres of parkland, Brampton provides access to a variety of exciting activities. The City enjoys a vast inventory of libraries, educational facilities, shopping centres, and places of worship for residents and guests.
Brampton is known as Canada's Flower City, which makes May the perfect time to enjoy the 2008 internationally award-winning Community in Bloom.
By Bus or By Rail
The FOLD sessions are all conveniently located just one block away from the Downtown Brampton Terminal. GO Buses regularly make stops here on the Guelph-Union line. GO Trains and Via trains also make stops at the Downtown Brampton Train Terminal.
For a complete list of arrival and departure times for the GO Bus, check out this custom Saturday GO Schedule.
By Car
Our venues are all located within steps of City Hall. An Underground parking garage is available for guests by way of George Street.